Each one of us holds a shared responsibility when it comes to fostering an inclusive environment for everyone. Join us in our mission to promote and create more inclusive environments in communities across Singapore.
Share your
Community Stories
Your story and experience matters.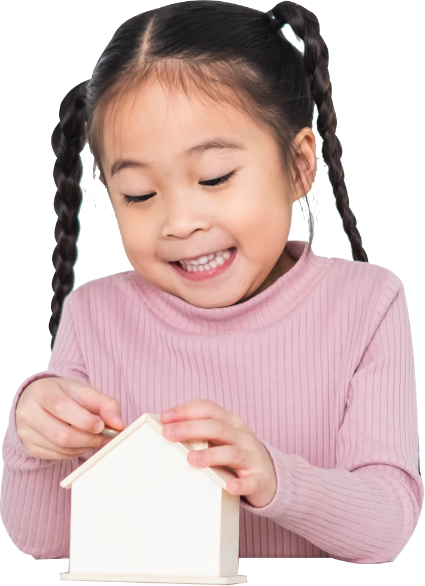 We welcome your commitment towards the creation of inclusive environments across Singapore communities.
Contact Us