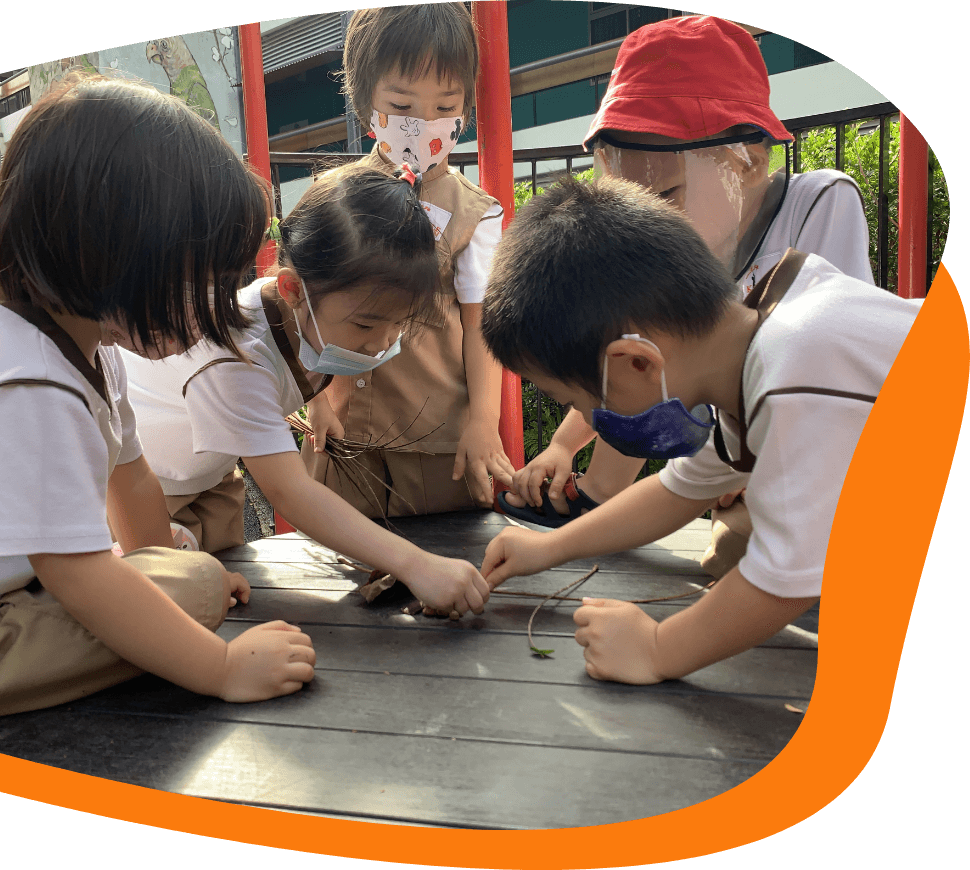 Welcome to

Our Inclusion Site
AWWA has been on a journey of inclusion since our inception in 1970.
We believe that inclusion begins with each of us and can happen anywhere with anyone; it is a journey that we take together.
And because it is a journey we take with people from different walks of life, we want to share what we have learnt from others. We hope that this site will be a resource for anyone interested in taking the first step towards becoming more inclusive or seeking to build an inclusive community.
There is an accessibility icon at the top right-hand side of the page. You can increase font size and text contrasts by clicking on the icon to see the drop down menu.
Resources for Everyone
Here, you will find a wealth of resources from our experiences over the years — materials from our Inclusion Expert Series, voices from the community, as well as materials that we have developed ourselves.
As our work is a constant process, we hope to continue updating and providing you with resources for your own inclusion efforts. Our initial set of resources will be focused on inclusion in educational settings.
Each one of us holds a shared responsibility when it comes to fostering an inclusive environment for everyone. Join us in our mission to promote and create more inclusive environments in communities across Singapore.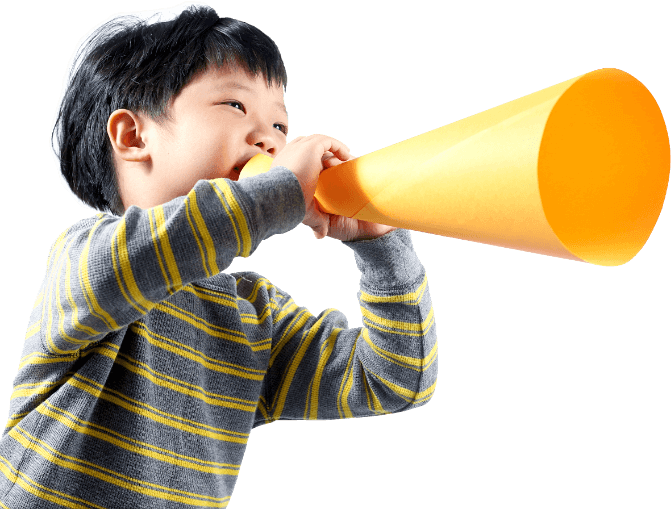 Community Stories
Hear how inclusion has made an impact in our community.
I am passionate about seeing abilities beyond disabilities, focusing on strengths instead of perceived shortcomings.
READ MORE
I think there are 2 factors to inclusion. One is the physical structure – whether or not spaces and places are accessible for children with additional needs. The other is the mentality of the people; the mindset, which is what allows or hinders us from being truly inclusive.
READ MORE
Get in Touch
We welcome your commitment towards the creation of inclusive environments across Singapore communities.
Contact Us