Inclusive education is a product of a supportive learning environment, where every child, family and staff feels safe and has a sense of belonging.
– (Adapted from) Open Society Foundation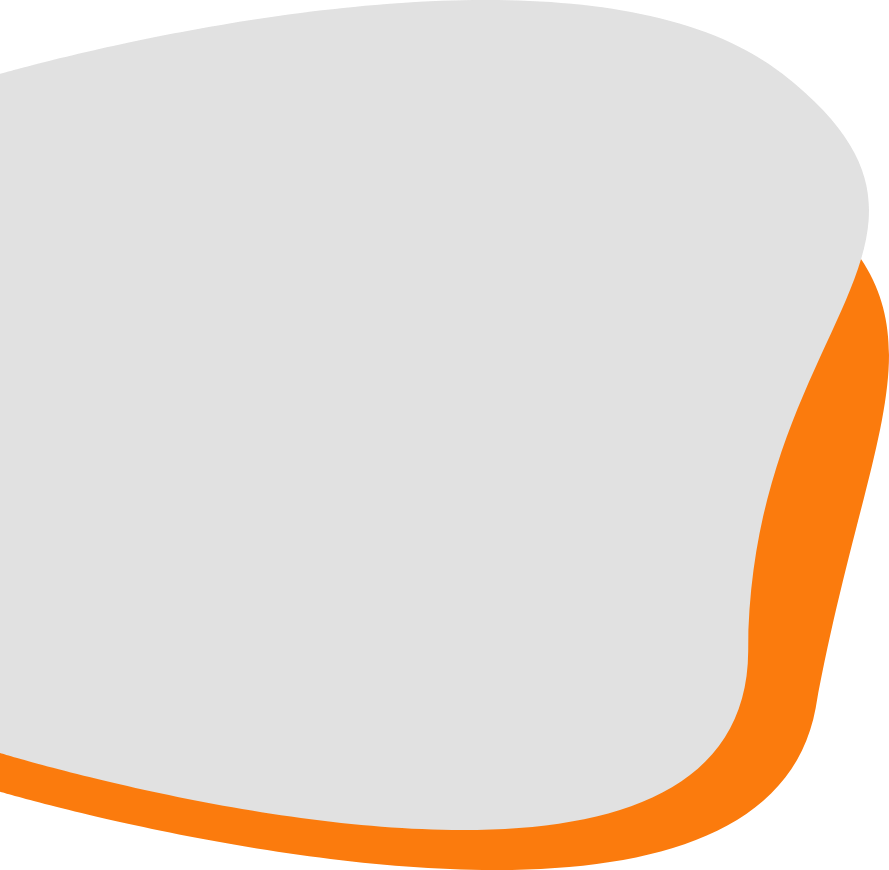 Access to education is a basic human right.
Inclusive education means all children — regardless of their gender, ethnicity, socioeconomic status, learning abilities or developmental needs — enjoy a positive learning and social environment at school. Their diverse skills and perspectives are respected and developed to achieve quality education for all.
Inclusive educational settings feature differentiated curriculums, trained professionals, accommodating spaces and an overall environment that encourages and supports all children to develop to and reach their full potential.
Inclusive education also means supporting teachers so they can tailor their teaching methodologies and classrooms to the individual needs of every child. Ideally, the teacher is supported in this by the entire school community, including school leaders, colleagues, families, children and other professionals.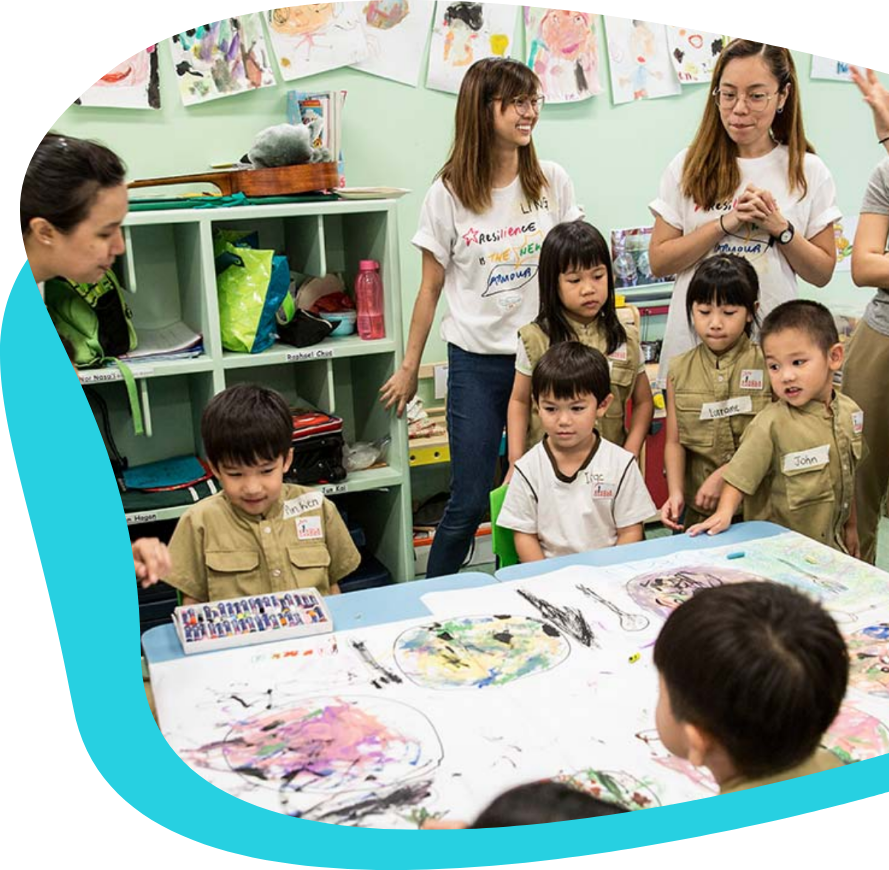 Regardless of whether you are here as:
a teacher/educator looking for self-development,
a new school aspiring to be progressive,
an established school looking to grow its culture, or
a parent seeking to advocate,
understanding and embodying inclusive education is a constant and continuous process. As with all journeys worth taking, what is most important is finding the courage and conviction to take the first step, despite however long and hard the road ahead may seem.
This site offers materials and ideas for the dialogues and activities that go into building an inclusive culture in an educational setting. It is an iterative process involving students, teachers, families and school leaders.
At their simplest, the key questions at the root of developing inclusive values are:
Which values are inclusive?
How does this value enable inclusion?
What behaviours do we expect to see when the value is practiced?
Each one of us holds a shared responsibility when it comes to fostering an inclusive environment for everyone. Join us in our mission to promote and create more inclusive environments in communities across Singapore.