Resources
In our journey towards inclusion, AWWA seeks to further support other preschools, schools, educators and parents seeking to develop an inclusive culture, by sharing relevant resources and materials here.
AWWA's Ethos
Since 1970, AWWA has been striving to fulfil its mission to empower the disadvantaged. AWWA initially provided general welfare services, gradually evolving to deliver a wide array of services for persons with disabilities, the elderly and vulnerable families.
Over the years, AWWA has continued to evolve, innovate and fill the gaps in the community, venturing into new areas where there is a need. It is now one of the largest multi-service Social Service Agencies in Singapore.
AWWA strives to provide holistic support to clients in all its programmes, to help empower them towards independence and living dignified lives. Please see our AWWA website for more information on our range of services.
AWWA's journey in inclusive education
In recent years, AWWA has been pushing the boundaries of inclusion in preschool education. The first phase of this journey was starting Kindle Garden, the first truly inclusive preschool in Singapore, with the support of Lien Foundation.
While there were preschools in Singapore inclusive to varying degrees, Kindle Garden was the first to commit to reserving a relatively high proportion of its intake (30%) for children with additional needs. Kindle Garden started operations in 2016, and has been operating at capacity since 2017 (~75 children, of which ~25 have additional needs at the point of enrolment).
Kindle Garden strives to embrace diversity in philosophy and practice, welcoming all children regardless of their developmental needs, race, religion, knowledge of English and socioeconomic status, providing a vision of what inclusive education could look like in Singapore.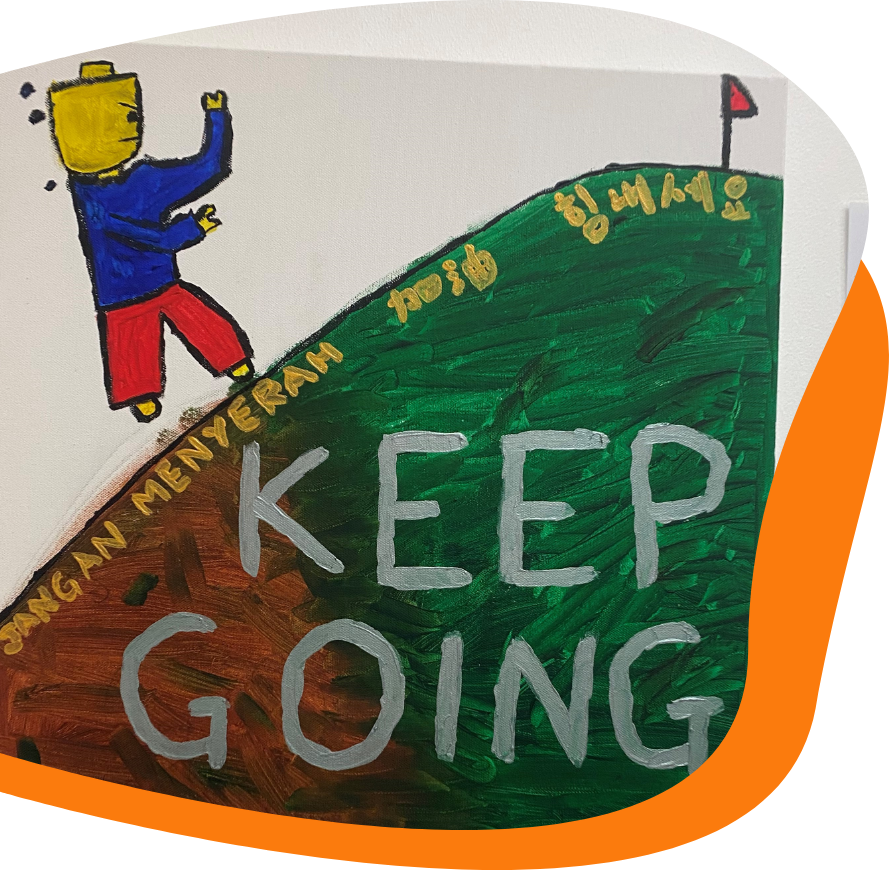 Each one of us holds a shared responsibility when it comes to fostering an inclusive environment for everyone. Join us in our mission to promote and create more inclusive environments in communities across Singapore.